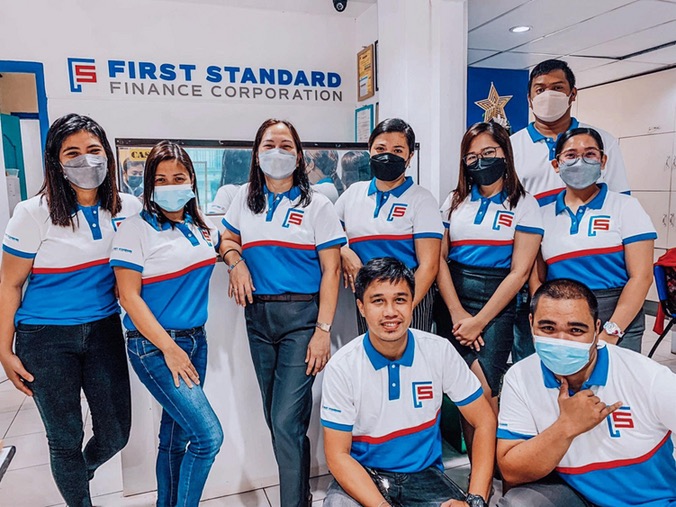 With 80 locations nationwide, First Standard is a formidable financing company offering credit facilities to clients who are looking to convert their assets into smart investments.
First Standard envisions leading the financing industry. As it grows with its clients, First Standard continues to cater the needs of the business and consumer sectors by expanding its branches to developing cities.
First Standard (formerly First Standard Lending Corporation) was organized and registered with the Securities and Exchange Commission under SEC Reg. No. AS093-04331 on June 7, 1993.
In compliance with SEC memorandum circular No. 13, Series of 2001, the corporation applied for conversion to a finance company. The conversion was approved and a Certificate of Authority to operate as a finance company was issued by SEC to head office and branches on December 16, 2005.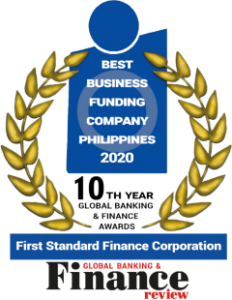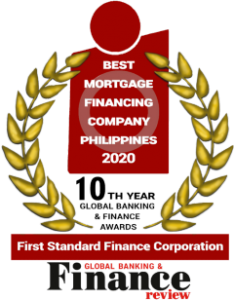 At the First Standard, we take pride in our deep knowledge and expertise in the finance industry. We are a team of driven, enthusiastic individuals who are dedicated to providing exceptional service to our clients. And through our work, we hope to inspire others to make their own smart move.